Junior Girls' Play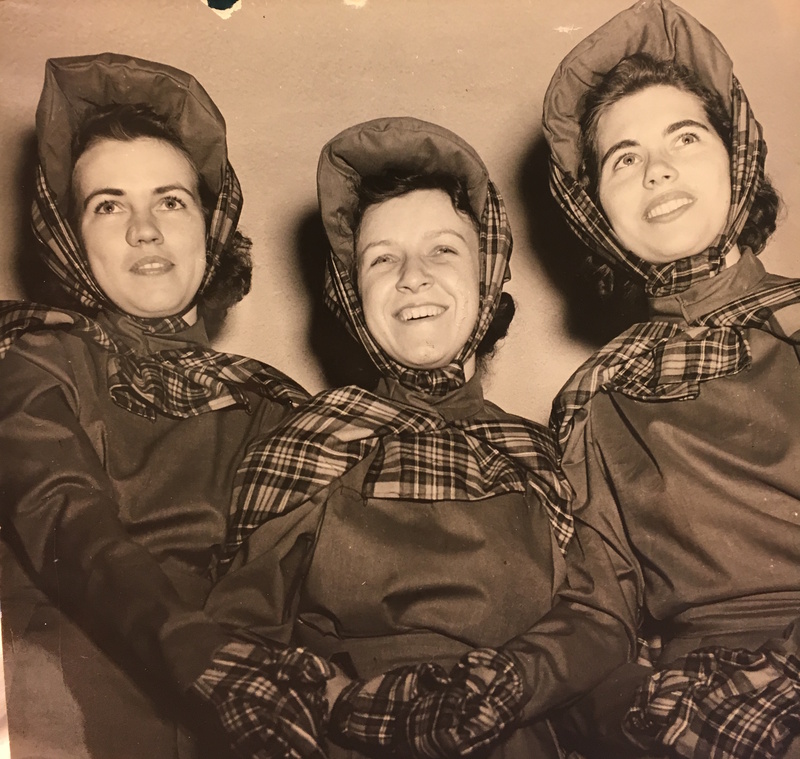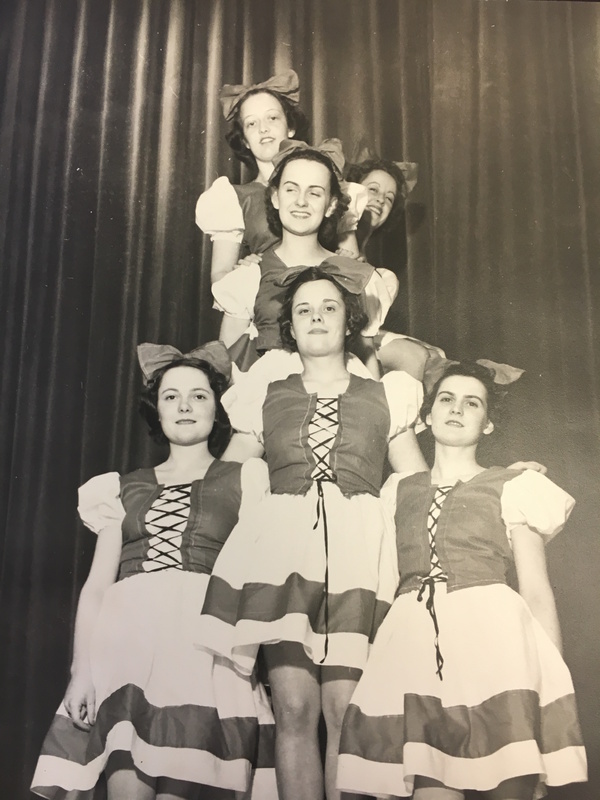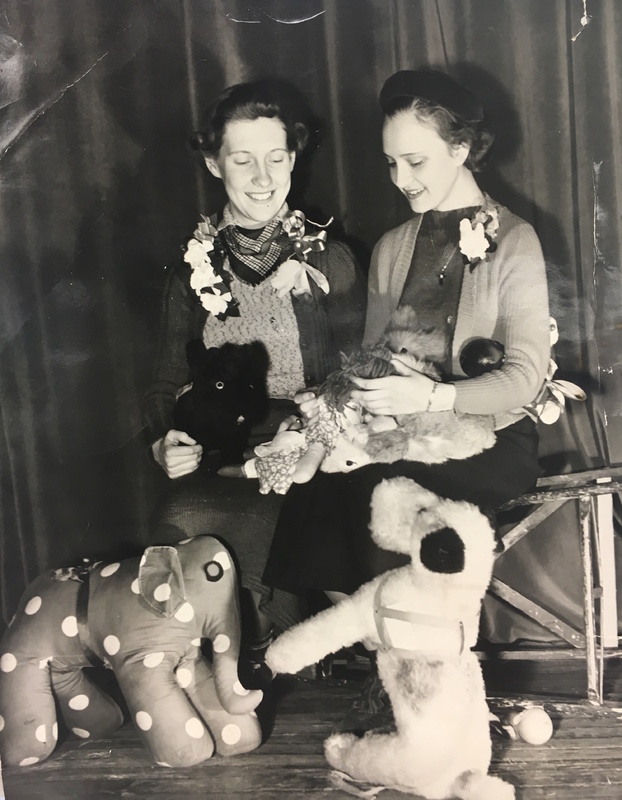 The Junior Girls' Play was one of the most memorable extracurricular activities for women students. Produced by the Women's League, each year students performed a musical, often times with an original script and score. Notable productions included "8 Till 8," a 1930s production which dealt with themes of changing gender norms, and "Eds and Co," an early 1900s production set in the 1950s — in a world where women students outnumbered men students and exiled the male students to Ypsilanti. Once membership of the League began to wane and women were admitted into the Union, the Junior Girls' Play ceased. It merged with the all-male Michigan Union Opera in order to found the co-educational MUSKET — Michigan Union Shows, Ko-Eds Too — in 1956. The Michigan League houses the Lydia Mendelssohn Theatre, which was previously used by women's performance groups and is now used by the School of Music, Theater, and Dance.
Junior Girls Play posters
Posters from the 1920's through the 1940s. Click to enlarge the image and to view sheet music.