The First Steps: Madelon Stockwell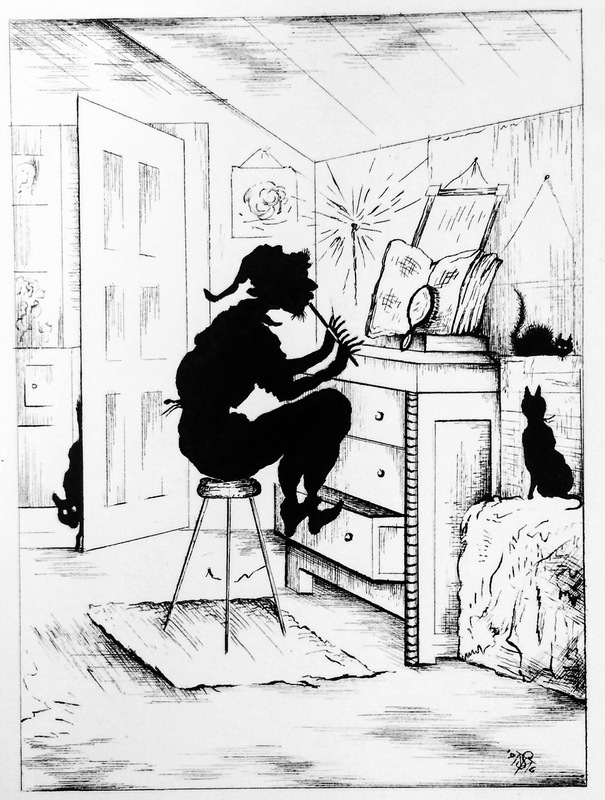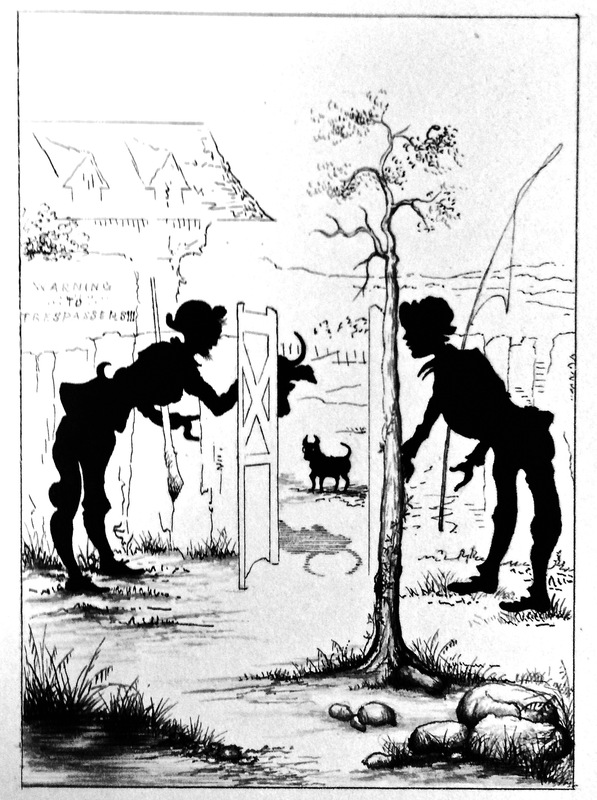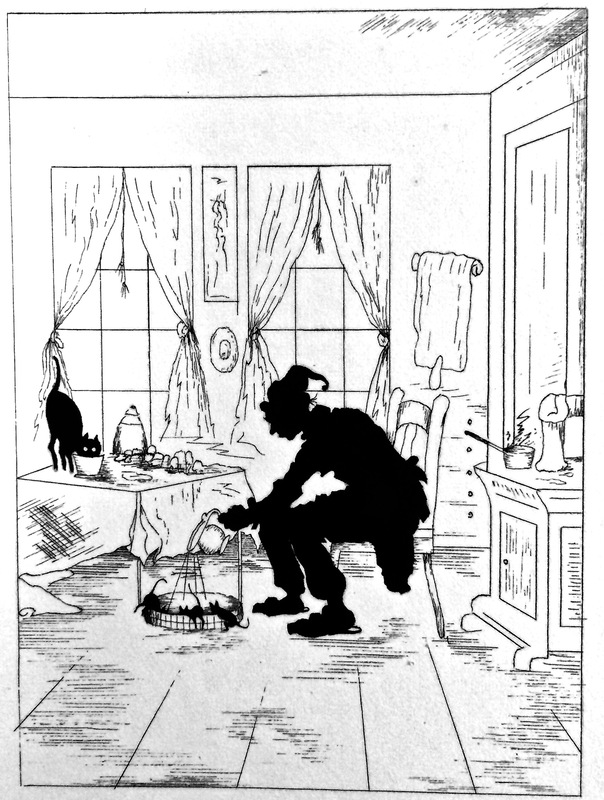 Pen drawings by Madelon Stockwell
Though women had been attending other branches of U-M earlier, Madelon Stockwell was the first woman officially enrolled in Ann Arbor in 1870. Not much is known about her, aside from her published childhood journal, some correspondence, and her pen artwork.
In a letter 1954 to the Michigan Historical Collections, Mrs. Carl O. Blankenburg recalled a story told to her about Miss. Stockwell:
"When word got around that a co-ed had enrolled, the Greek professor (I don't recall the name, but at the time I knew who he was) told the class - 'Next Monday, I understand that a young lady will join this class. I will seat her, as you are, alphabetically. I expect you all to be gentlemen.' The day before, the Prof. had, as he usually did, entertained some of his students at lunch. One student said to him, "I'll try to be a gentleman, but I'll not sit beside any girl.' A few weeks later, the Prof. said to his wife 'Do you remember what young Turner said about sitting beside a girl? Well he is sitting beside her and it looks as if he'd sit beside her the rest of his life.'"
Madelon Stockwell later married Mr. Turner.
Madelon Louisa Stockwell and Edwin I. Ayer, Folder 1, Madelon Louisa Stockwell Correspondence, 1918-1921, Bentley Historical Library, University of Michigan.